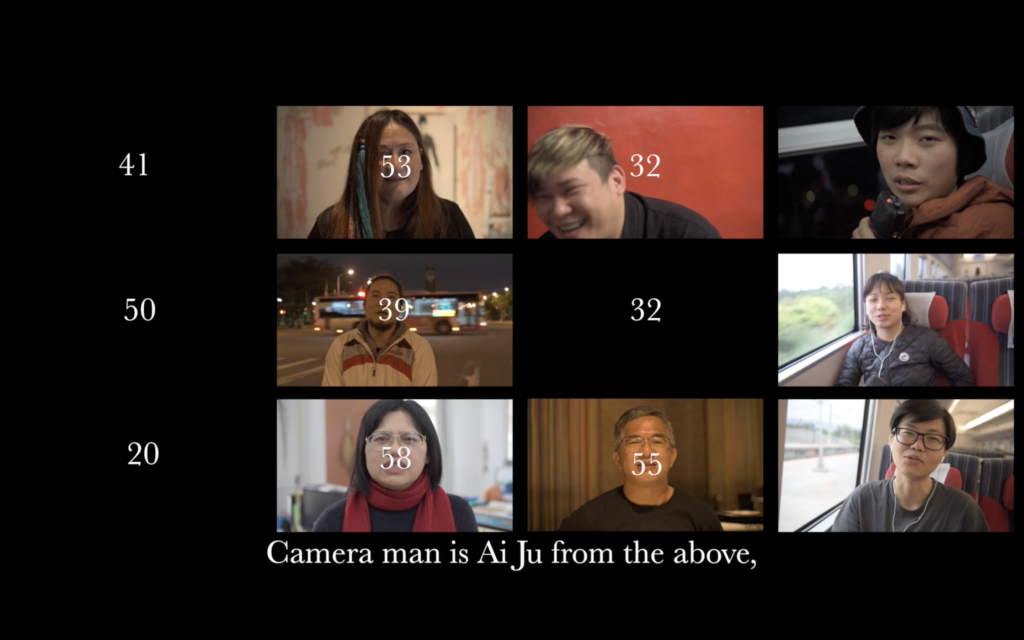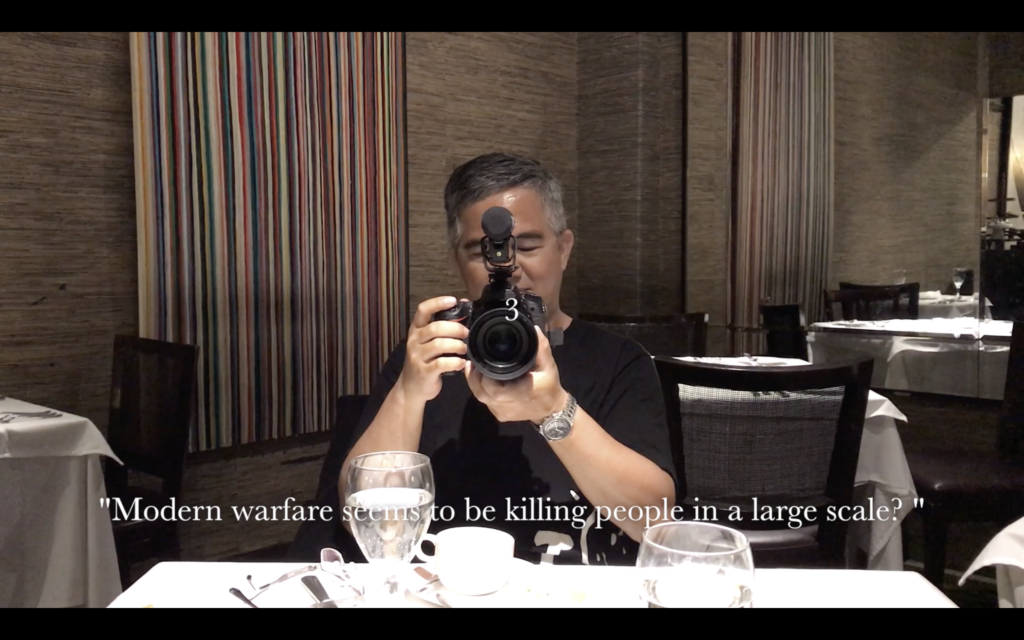 Writing the Time Lag is a conclusion of Lee Tzu-Tung's four-year political experience in Taiwan and America. She takes the artist's body in the field as the form for performance art and the recorder for video art, experiments how through fieldwork, art and artist could serve or be transformed in politics.
She joined Taiwan's legislation procedures, election campaigns, organized indigenous movements, gender movements, and a bilingual political press as an undercover of political activist, so to explore the integrity of art-researches, the reason for the political fever and furthered her reflection on modernization and its effect on Taiwan indigenous people, especially with the indigenous women and queers' life.
Writing the Time Lag is an experimental ethnography with the stream-of-conscious narration. It seemingly wanders over various topics, including the transformation of Taiwan's national identification, how cross-cultural marriage works in modernity, how indigenous queer fit in their tradition, ending with the reflection of how internationalization in contemporary art effects each creator's mind.
The film is made with the interviewees through a participatory process and completed by an all-female film crew. All the 50mm shots in the film are directed or operated by the interviewees.